Google Fiber CEO: 5 new cities will be deployed, but will not cover the United States
2022-08-11 17:38:38
25 read
CEO of Alphabet's Google Fiber (Google Fiber), said the service will enter Arizona, Colorado, Idaho and Nebra...
CEO of Alphabet's Google Fiber (Google Fiber), said the service will enter Arizona, Colorado, Idaho and Nebraska in the next few years. and Nevada. It is also the first major expansion of the business since its solo flight from parent company Alphabet in 2015.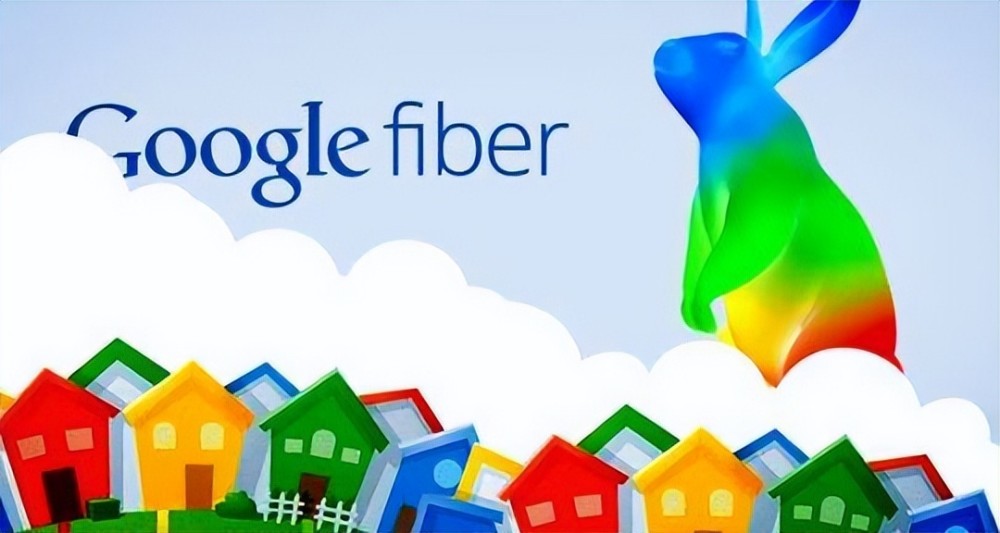 On Wednesday, local time, Jain spoke to the media for the first time since taking office in February 2018. Jain said Google Fiber has been optimizing its business for the past four years and is now poised for a higher growth rate.
At present, Google Fiber covers only 17 cities in the United States, and plans to cover 22 cities in the future. Some cities to be deployed include Mesa in Arizona and Colorado Springs in Colorado. Google Fiber will decide whether to enter based on the existing broadband speed in the local area.
In the next three to five years, as Google Fiber expands, the subsidiary will face the same situation mentioned above.
Google Fiber's business expansion this time is unusual. More recently, tech companies such as Google have slowed down social hiring, shuttered some fringe businesses, and cut costs. The tech industry is worried about a possible global recession.
Jain said that the goal of Google Fiber is to develop a business that can be self-reliant and self-successful, and cannot rely solely on Google's "thigh" for blood transfusions.
In 2015, Google underwent a major reorganization. Optical fiber broadband, express drones, human anti-aging technology and other businesses were separated from Google's core business, which only belonged to the holding company Aplhabet. In addition, the two founders, Brin and Page, began to fade out of business management.
Jain said the company had to undergo a transformation from a strong innovation culture of the past to a better operational track record.
In the field of fiber optic communications, Google Fiber believes it has some competitive advantages. For example, the depth of the optical fiber trench is shallower than that of competitors, which can save construction time. The company has also simplified the broadband pricing system and set-up process, reducing consumer phone inquiries, thereby cutting service costs.
Jain said Google Fiber had a third fewer customer service calls than what he saw at competitors. The current number of new user registrations is "very healthy" and better than he expected when he first joined the company.
Jain also said that Google Fiber is also preparing to launch a small-area wireless communication service based on fiber-optic networks through the "Webpass" sub-brand, mainly for large buildings with many rooms or units. In addition, in some cases, the company also leases fiber network resources to other communication service providers.
related articles
Article Comments (0)
This article has not received comments yet, hurry up and grab the first frame~