Meta has laid off more than 11,000 people! Zuckerberg apologizes to employees, says he screwed up
2022-11-10 02:36:26
25 read
  On the evening of November 9, the news of Meta's large-scale layoffs settled. CEO Mark Zuckerberg announced t...
  On the evening of November 9, the news of Meta's large-scale layoffs settled. CEO Mark Zuckerberg announced that the company will lay off 13% of its workforce, affecting more than 11,000 employees. As of the end of September this year, Meta had more than 87,000 employees.
  In a letter to employees, Zuckerberg described it as "the hardest change ever made in Meta's history." He said he wanted to take responsibility for these decisions and for getting to this point, and was especially sorry to those affected.
  When analyzing the company's recent situation, he said that at the beginning of the new crown pneumonia epidemic, the global economy quickly turned online, and the surge in e-commerce brought extraordinary revenue growth. Many expressed optimism, and he himself decided to significantly increase his investment. Today, however, the pomp is no longer there, and not only is online commerce returning to what it was before, but the macroeconomic downturn, increased competition, and advertising losses have all caused the company's revenue to be much lower than Zuckerberg had expected.
  "I screwed up, and I'm responsible for it," Zuckerberg said in the letter.
  He also said layoffs were a last resort. In the new business environment, companies need to improve capital efficiency and shift more resources to a few high-priority growth areas, such as artificial intelligence, advertising, and the metaverse.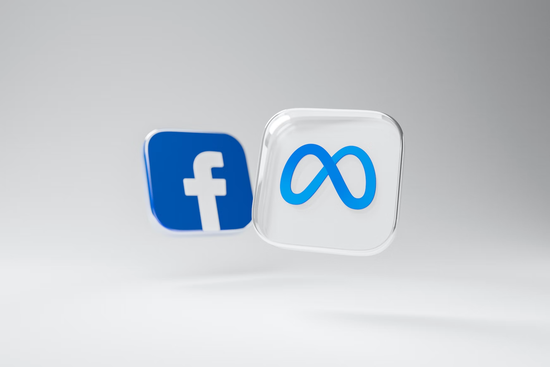 But it remains unclear which divisions Meta's layoffs will involve, especially the future of Reality Labs, the loss-making virtual reality business. Zuckerberg said layoffs are taking place on every team, including the "App Family (social apps like Facbook, Whatsapp, etc.)" and Reality Labs, but some teams may be more affected. Meta will also hold off on hiring, planning to hire fewer people next year.
  In terms of compensation plan, Zuckerberg said that Meta will pay 16 weeks of basic salary to laid-off employees, and two more weeks for each additional year of service, and so on without upper limit, as well as restricted equity, medical Insurance and other support. Employees outside the U.S. will also receive a similar severance package.
  The layoffs came after Meta handed over extremely ugly earnings.
  According to the financial report, Meta's third-quarter revenue fell 4% year-on-year to $27.71 billion, and operating profit fell 46% year-on-year to $5.66 billion. While revenue and profit fell, costs and expenses rose 19% year over year to $22.1 billion. It also issued guidance for the fourth quarter that fell short of analysts' expectations, prompting a sell-off from investors, sending its stock down nearly 20%.
  Meta's stock price has plummeted 70% from its peak this year, which the company blamed on the deteriorating environment and economy, but investors believe it is influenced by other competitors such as TikTok. In addition to Meta, Musk has fired thousands of employees from Twitter, which has just changed hands. Another social media Snap revealed in August that it would lay off 20% of its employees, which is expected to be about 1,000.
  Affected by the layoff news, Meta's stock price rebounded sharply. On November 9, local time in the United States, Meta's stock price had risen 4% in the pre-market trading session, returning to the level of $100 per share.
Article Comments (0)
This article has not received comments yet, hurry up and grab the first frame~